Natus Vincere (Na'Vi) is one of the most prominent and respected teams in the competitive CS:GO scene. They have been recognised for their consistency and skill, and have achieved numerous successes over the years, which has made them a community favourite and earned them a worldwide fan base.
S1mple is the best player
Na'Vi has had a talented line-up of players, including star players such as Oleksandr "s1mple" Kostyliev. S1mple is widely considered one of the best CS:GO single players in history and has been instrumental to Na'Vi's success in various tournaments.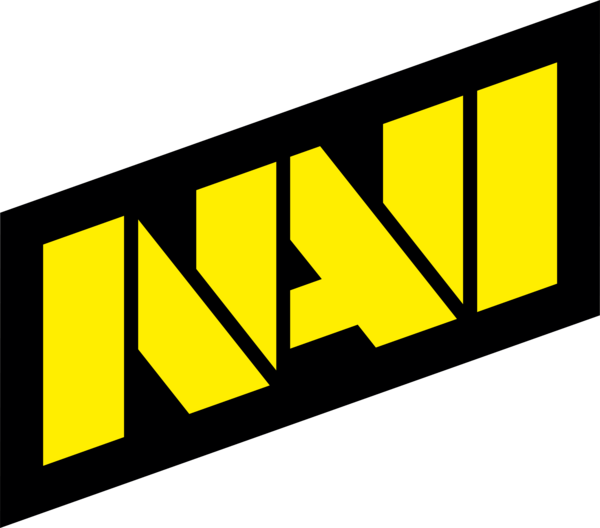 Although he has his competitors, at least in the same era in which he plays, such as ZyWoo or M0nesy, both playing in the same role as S1mple, which is AWPer, all of them having very good reflexes and aim.Even so, they can't be compared, they all have their own characteristics and equipment. Because CSGO is a team game and all members of a team will depend on each other.
NaVi Majors
The team has had outstanding performances in the CS:GO Majors, as well as in other major tournaments. They have demonstrated tactical skill, coordination and an ability to adapt to different game situations.And they have won up to $1 million in prize money distributed to the entire team.

NaVi Players 2023
Currently, Navi consists of s1mple, b1t, Aleksib, jL, iM and B1ad3. The oldest player is S1mple, who has been with the team since the second half of 2016. And his Coach is B1ad3, who is active in Natus Vincere since 2019.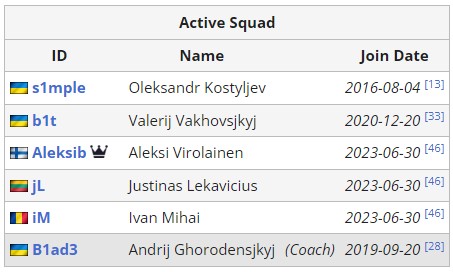 NaVi IGL 2023
NaVi's in game leader (IGL) or captain in 2023 is Aleksib, who was signed to the team as of 30 June 2023.
In short, Na'Vi is a team with a solid reputation and a long history in the competitive CS:GO scene. Their individual skill and tournament success have earned them the recognition and respect of the CS:GO community.